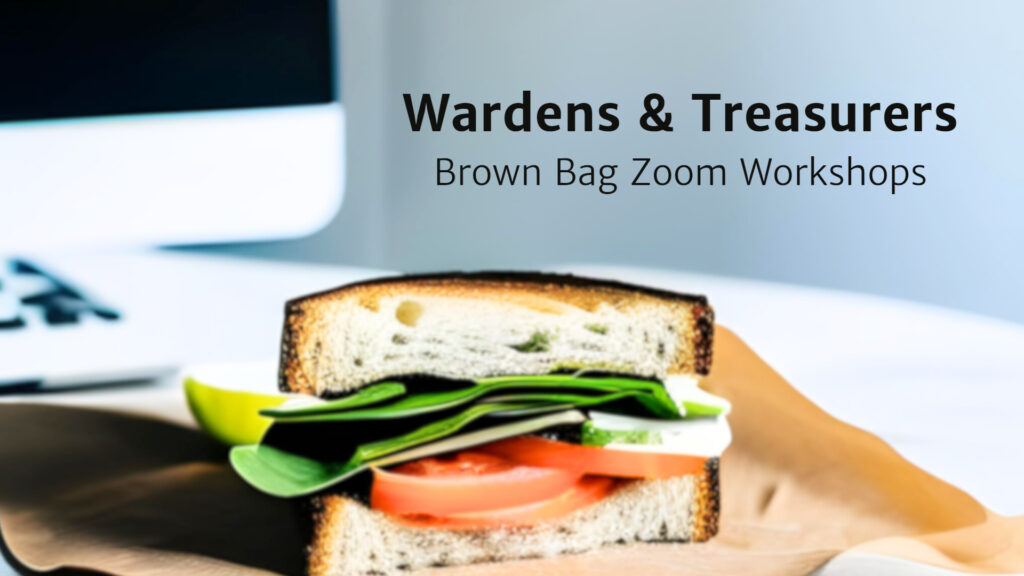 Wardens & Treasurers Brown Bag Zoom
May 18, 25, & June 22, 12 – 12:45 p.m. ZOOM Workshop, FREE
Join us on Zoom for this essential three-part workshop, designed especially for Wardens, Treasurers, and Vestries. Explore methods for ensuring your long-term financial stability, avoiding future financial concerns, stopping fraud before it starts, creating meaningful agendas/discussions, managing conflict, and supporting your clergy. All sessions will be recorded for future viewing in the EDOLA Online Resource Library.
Coming up:
Thursday, June 22, 12 p.m.
Fraud Prevention: Internal Controls & Audits
Presented by Drew Chapman, Audit Director, Bourgeois Bennett, LLC & Chris Speed, Diocesan Administrator
Zoom LINK:https://us02web.zoom.us/j/83318962404?pwd=YmV0WHhwVXUvSDE3dnhOZndMWFlzQT09
---
Watch Previous Workshops

Best Practices for Elected Church Leaders Presented by Alan Brackett, Diocesan Treasurer
Roles & Responsibilities: Maximizing Your Impact & Supporting Clergy Presented by the Rev. Rob Courtney, Rector, St. Paul's, New Orleans