The first time I heard of Adult Children of Alcoholics (ACOA's), I rather cynically thought that the treatment center...
read more
The Rev. Lindsey Ardrey, the Rev. Lynn Hooks, and the Rev. Allison Reid were ordained to the Sacred Order of Deacons...
read more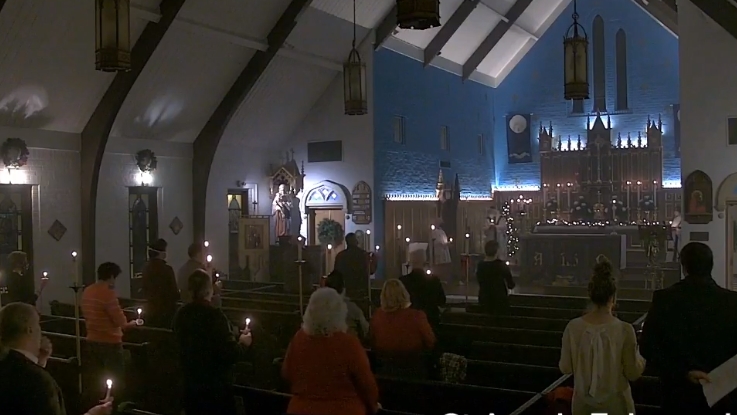 It was a beautiful Christmas in the Diocese of Louisiana. Churches across the diocese held services both in-person and...
read more
by the Rev. Seamus Doyle, member of the Addiction Recover Ministry As I talk to clergy and other professionals about...
read more
Subscribe to the Diocesan Newsletter:

Copyright ©2020 |  The Diocese of the Episcopal Church of Louisiana