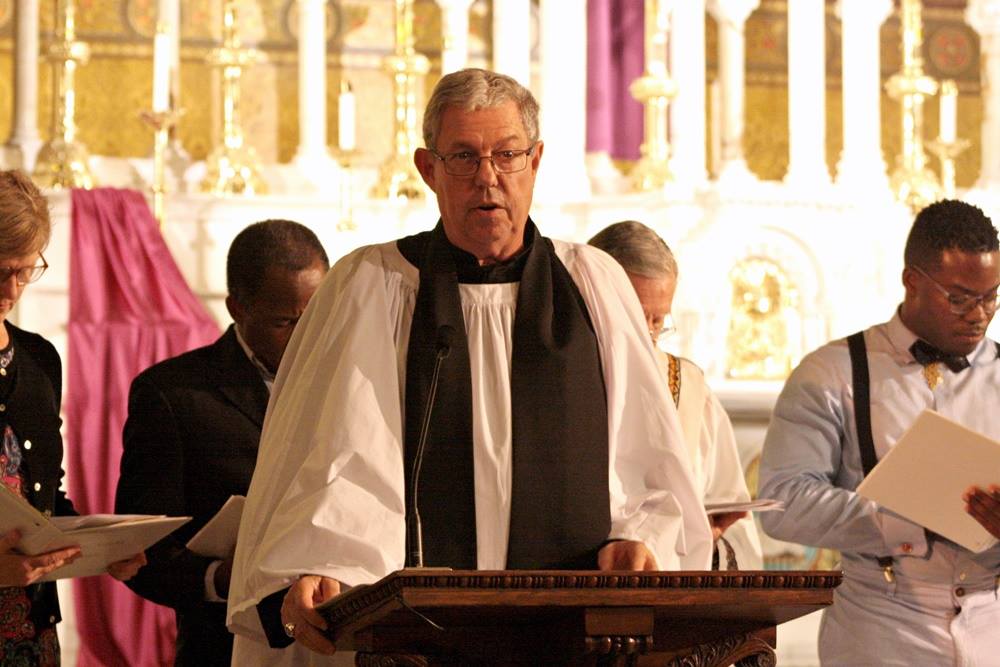 by Deacon Jay Albert Deacon Jay Albert at Interfaith Prayer Service for the Homeless While serving at St. Paul's...
read more
Pet Blessings around the Diocese of Louisiana. Please join us! Saturday, October 1 [eo_events event-tag="pet-blessing"...
read more
November 9, 2022 Dear brothers and sisters, Grace and peace to you in our Lord Jesus Christ. At the 185th Diocesan...
read more
Subscribe to the Diocesan Newsletter:

1623 Seventh Street
New Orleans, LA 70115
Phone: (504) 895-6634
Fax: (504) 208-3511
Copyright ©2023 |  The Diocese of the Episcopal Church of Louisiana