Watch this beautiful video of the Solomon Episcopal Conference Center and then scroll below to make a donation today....
read more
A large oak tree fell toward the Episcopal Church of the Good Shepherd in Lake Charles, Louisiana, during Hurricane...
read more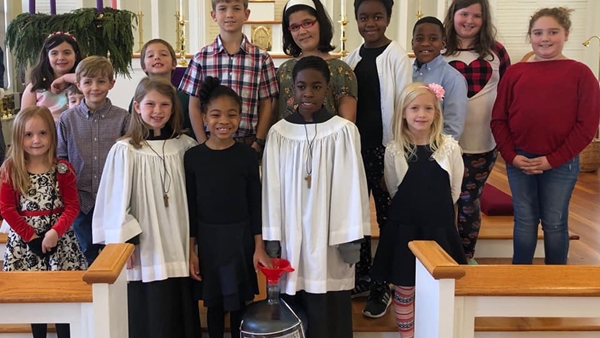 by the Rev. Ashley Freeman, St. Patrick's, Zachary Long ago, in the distant past of Advent 2019 and early 2020, before...
read more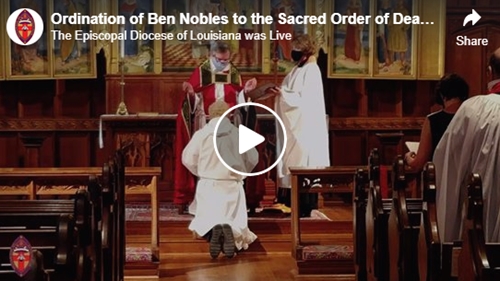 The Rev. Ben Nobles was ordained to the Sacred Order of Deacons on June 10, 2020. The service was filmed in the Harris...
read more
Subscribe to the Diocesan Newsletter:

Copyright ©2020 |  The Diocese of the Episcopal Church of Louisiana