Please keep our diocese and the people of Louisiana in your prayers as we recover from Hurricane Ida. Follow our restoration and relief efforts here.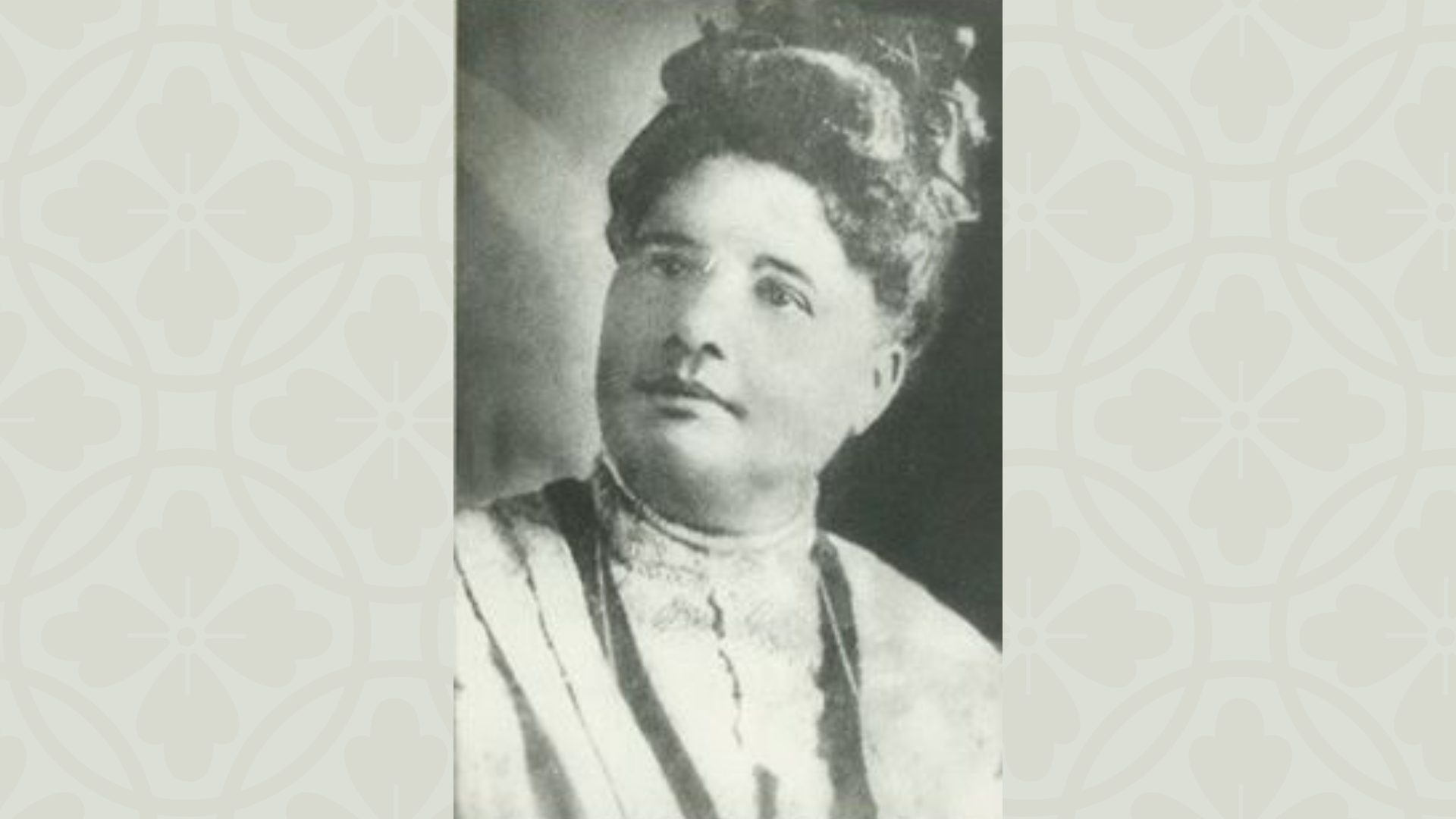 by the Very Rev. Stephen Crawford, rector of St. Mary's, Franklin, and member of the Gaudet Fund Committee. Frances...
read more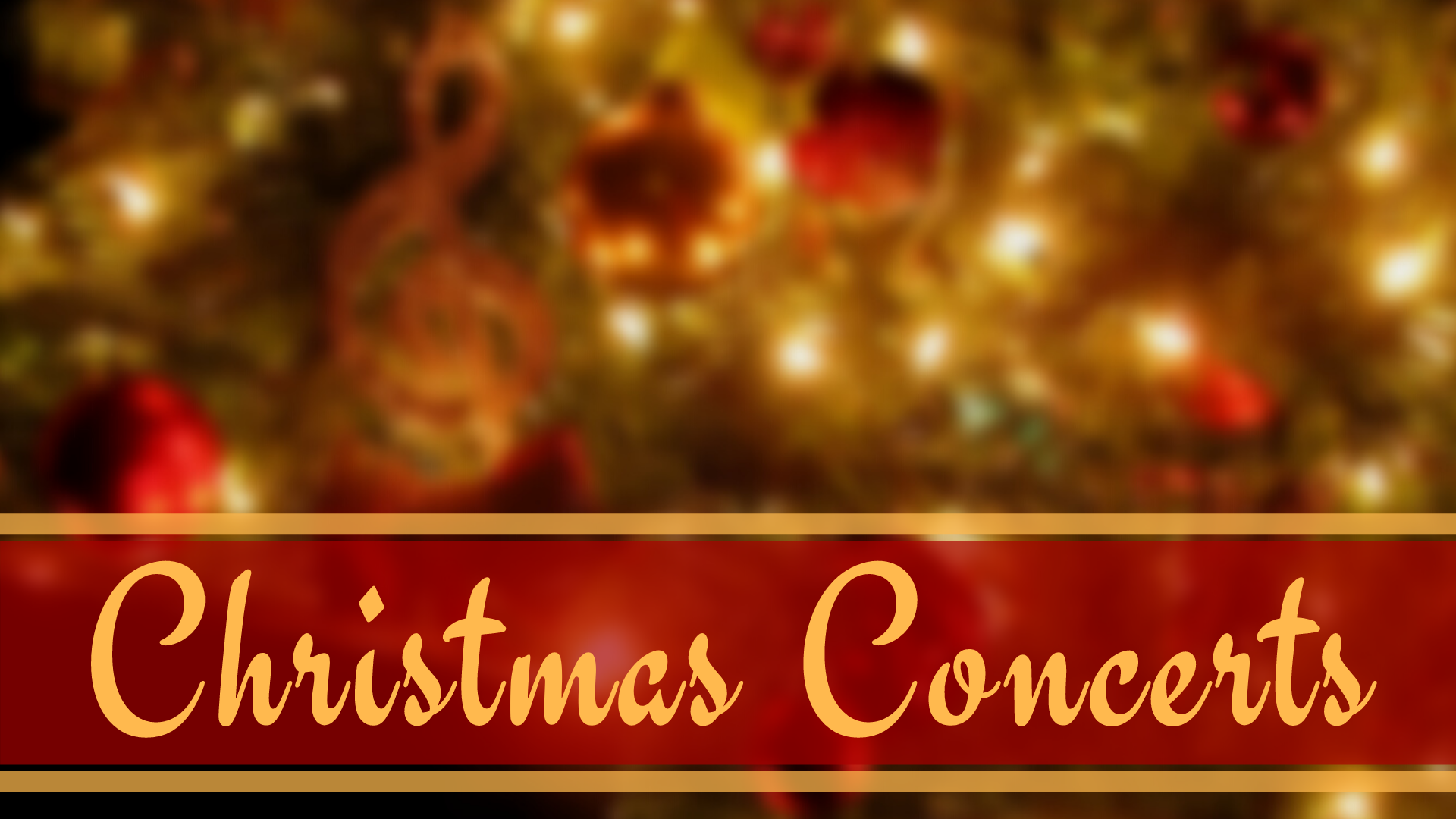 Enjoy the sounds of the season and beautiful music around the Diocese of Louisiana. For additions or...
read more
Subscribe to the Diocesan Newsletter:

1623 Seventh Street
New Orleans, LA 70115
Phone: (504) 895-6634
Fax: (504) 208-3511
Copyright ©2021 |  The Diocese of the Episcopal Church of Louisiana