Please keep our diocese and the people of Louisiana in your prayers as we recover from Hurricane Ida. Follow our restoration and relief efforts here.







Lester Mut with Khalid Hudson, the lead organizer for Together Baton Rouge by Lester Mut, a seminarian for the...
read more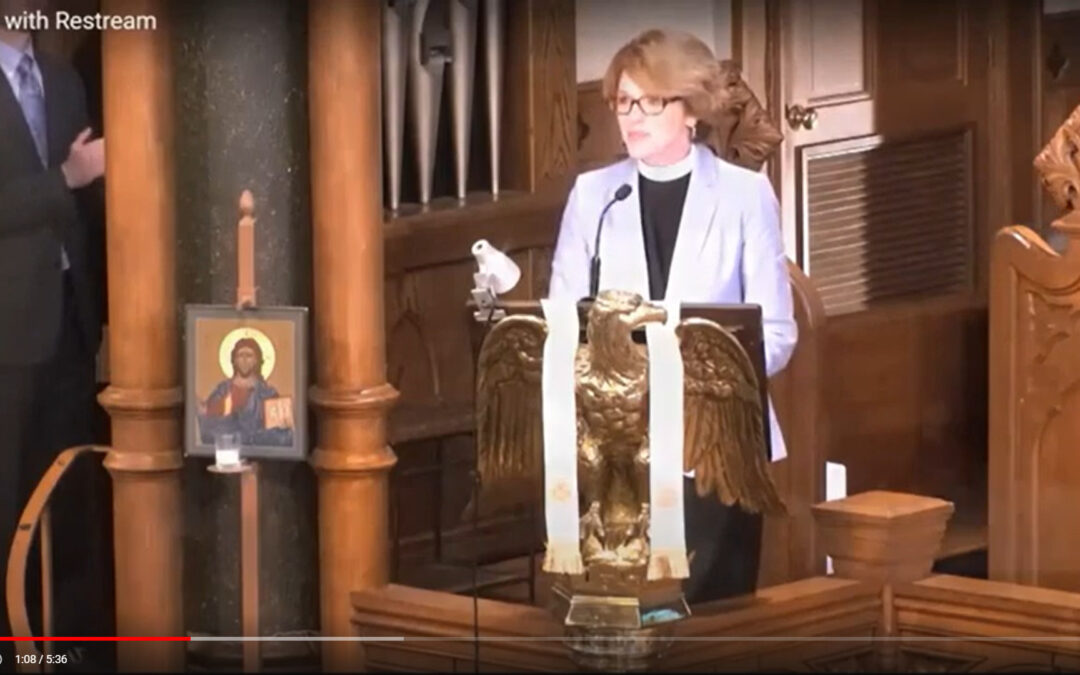 https://youtu.be/8eVS8Deukq8 Transcript of the acceptance address Bishop-elect Duckworth made to the Electing...
read more
Subscribe to the Diocesan Newsletter:

1623 Seventh Street
New Orleans, LA 70115
Phone: (504) 895-6634
Fax: (504) 208-3511
Copyright ©2022 |  The Diocese of the Episcopal Church of Louisiana