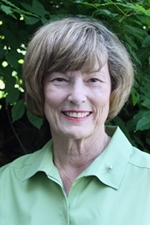 Audrey Threefoot
Audrey Threefoot, the diocesan archivist, retired from her volunteer ministry on August 9. For over 20 years, Audrey has answered research requests and cared for and preserved the historical documents and artifacts of the diocese. Her most notable task was creating a cataloging system for the many books, papers, photographs, and documents that can be found in the archives spanning back to 1838.

We are currently discerning the next steps to take in the future roll of archivist or historian for the Diocese of Louisiana. In the interim, Karen Mackey, is available to answer any research questions you may have. You can contact her at kmackey@edola.org.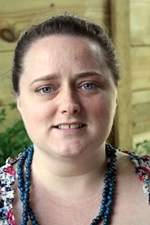 Cassandra Reiger
Cassandra Reiger left the bishop's staff in November 2021. She joined the staff in 2014 as an accounting assistant and diocesan insurance administrator. In 2016, she expanded her role to include the duties of the bishop's executive assistant.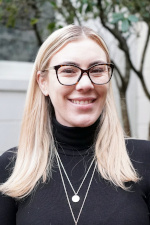 Jessica Lee
Jessica Lee joined the diocesan staff on January 10 as Bishop Thompson's executive assistant and accounts payable and insurance administrator for the diocese. She is a native of Kenner. She has three children and is engaged to fiancé Arnold. She has experience working as an office manager, sales, and accounts payable for over ten years. She looks forward to being a part of the diocese.