Please keep our diocese and the people of Louisiana in your prayers as we recover from Hurricane Ida. Follow our restoration and relief efforts here.







Greetings,   I'm John Pitzer, one of the co-chairs of The Community Mission Appeal, also known as CMA. CMA is a way...
read more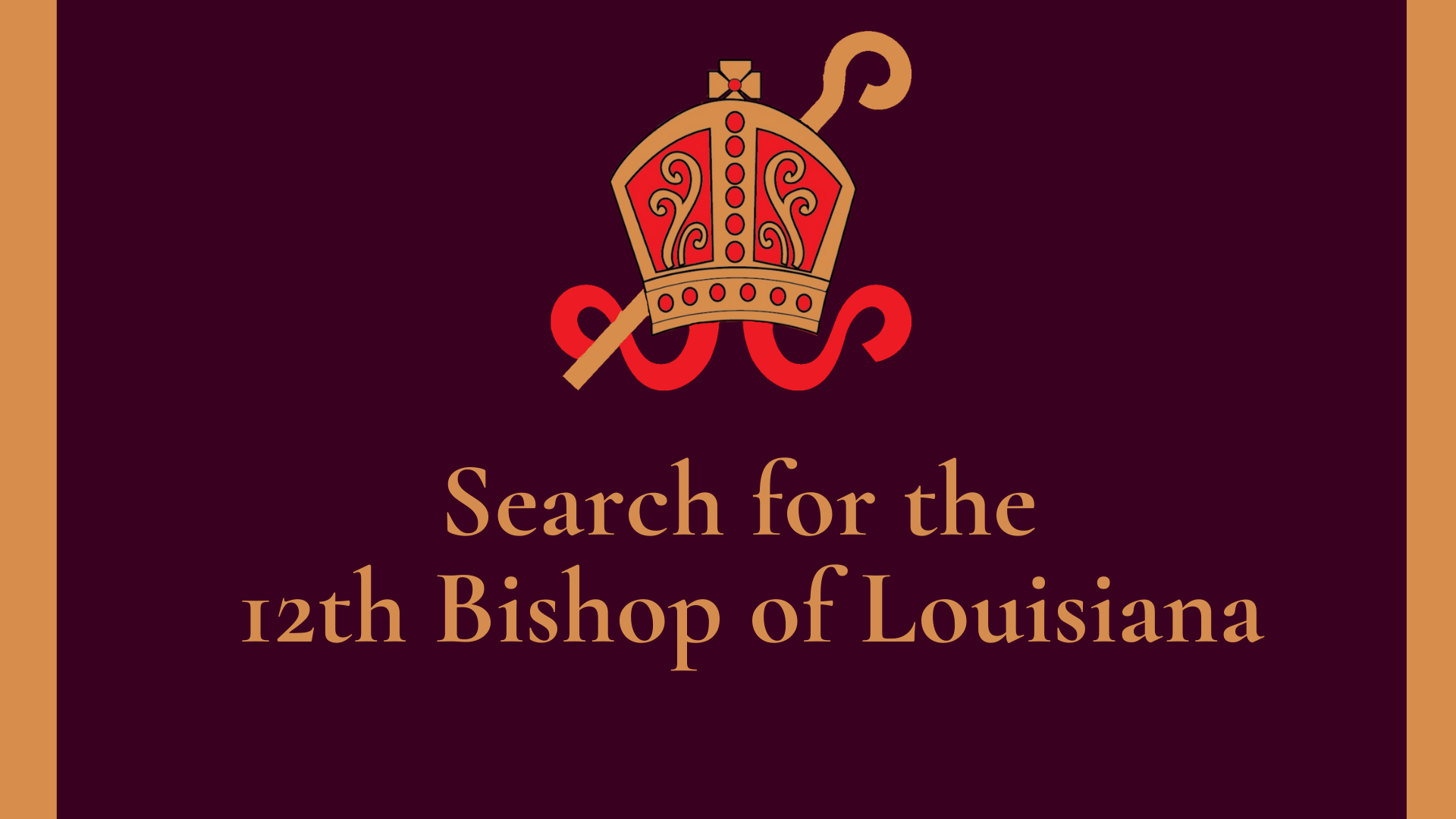 Download the full Diocesan Profile Welcome Letter Who We Are The Bishop We Seek Nomination Forms The Bishop Search...
read more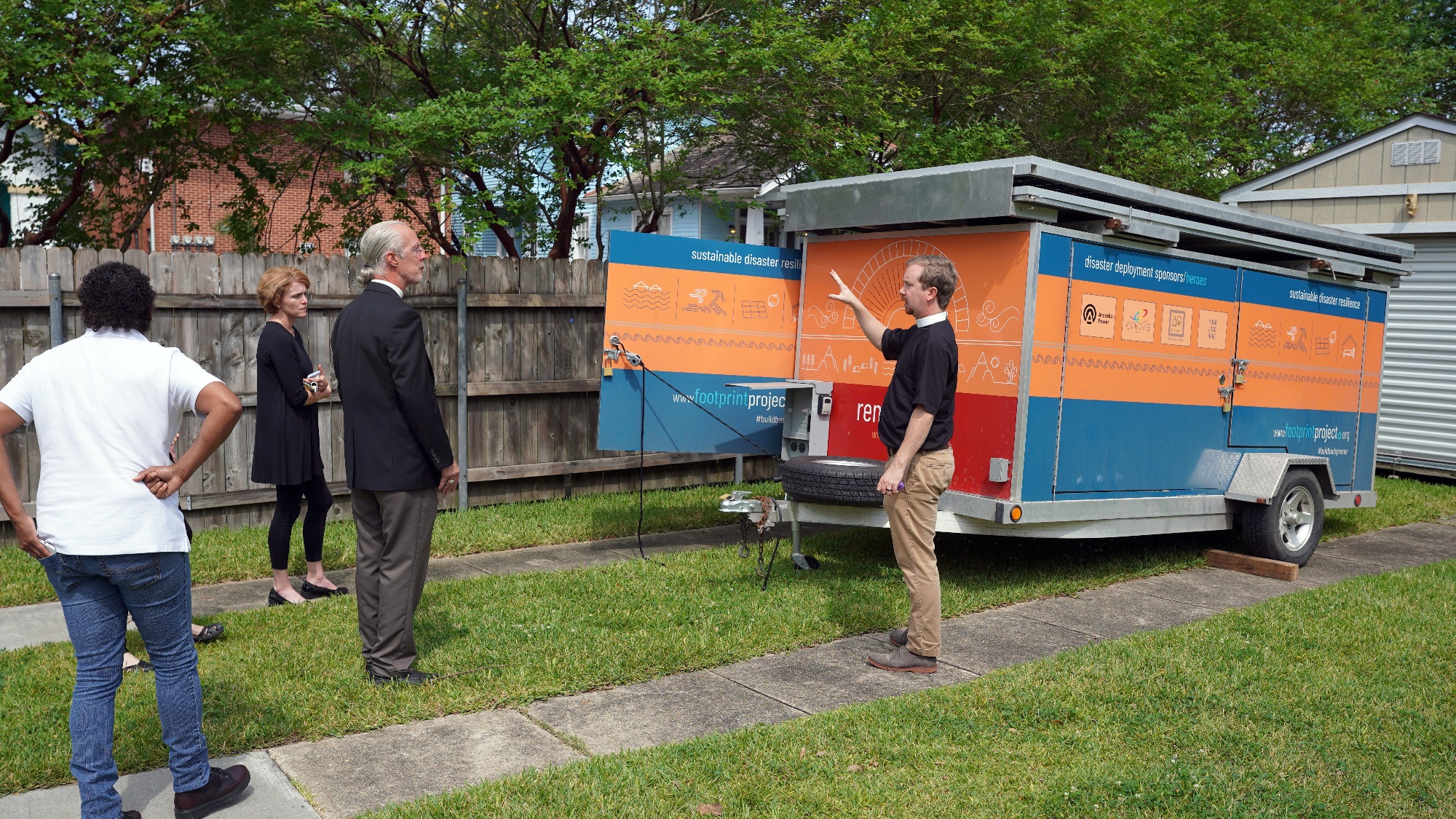 [Photograph by Karen Mackey, Diocese of Louisiana] We are partnering with Footprint Project to deploy a solar trailer...
read more
Transitions in the Diocese The Rev. Canon Allison Reid was installed as canon missioner during the clergy conference...
read more
Subscribe to the Diocesan Newsletter:

1623 Seventh Street
New Orleans, LA 70115
Phone: (504) 895-6634
Fax: (504) 208-3511
Copyright ©2021 |  The Diocese of the Episcopal Church of Louisiana